About Actiquest
Move to Earn Your Monthly Income

Actiquest is an "Activity to Earn" super app based on combined heartbeat/activity/behavior monitoring using any fitness tracker device focused around cyclists' mixed activities: cycling, running, swimming. Actiquest creates challenges in cycling, running, swimming, sport walking, free workout and even dancing, where our users can compete in terms of speed, distance, have competitions as a group, or even create their own custom challenge.
Actiquest provides you chances to work out on a daily basis either in single or world challenge mode. We also record your training results and convert your moving movement into valuable rewards.
Actiquest generally aims to incentivize, fitness and sport, helping to reduce obesity and sedentariness, and giving users an opportunity to earn an income for improving their health.
Actiquest innovate better health & lifestyle technology for billions of people by acquiring non-crypto users to the crypto metaverse, where people can connect through fitness and sport activities.
Actiquest will bridge data from all professional sports applications into one place and give you rewards for tracking user activities. Strava, Zwift, Peloton, RGT and other platforms users can connect their profiles to the Actiquest platform and get $ACTI instant airdrop based on the last 3 month data of imported sport activities.
Key points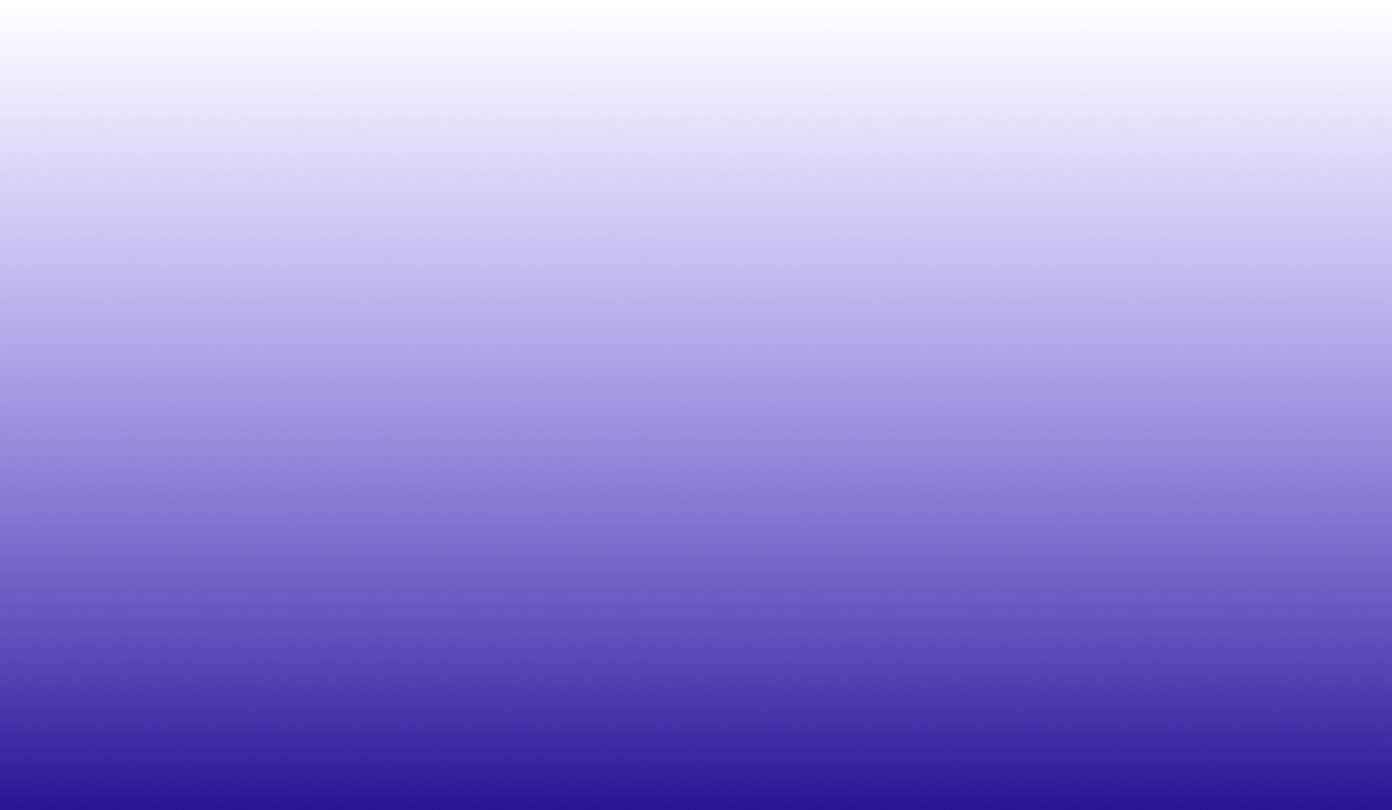 Roadmap
Actiquest platform beta
• Beta Test of App (Flutter)
• Game 1 - Cycling
• Social Marketing Campaign (opinion leaders, sport-celebs)
• Competition Mode
• Brands Partnerships
• $ACTI Private Sale (Pinksale.finance)
• Game 2 - Running
• Guilds - Release
• Game back-end release
• Anti-cheat AI engine(beta)
• Game 3 - Swimming

DeFi Integrations
• Genesis collection of wrapped in-game NFT's
• NFTs Rental System
• Wallet - Development Phase
• Bridge to Solana/Polygon/ETH
• ACTIQ Marketplace Release

Smart Contracts
• $ACTI Smart contract development
• $QUEST Smart contract development
• Porting Bridge to NEAR Protocol

Other Developments
• HealthCare System
• Daily/Weekly Challenges tests
• Anti-cheat AI engine (alpha)
• SocialFi - Test Phase
• $ACTI CEX Listing
• Wallet Test Phase

Product Launch Q3 Q4
• ACTIQ DeFi Wallet Release
• ACTIQ NFT Marketplace Release
• ACTIQ AI Engine Release
• ACTIQ Mobile App Release (Native: Android, iOS)

Integrations Q3 Q4
• API/Oracles development
• Strava integration
• Peloton integraton
• Zwift integraton

ACTIQ for Kids Q3 Q4
Actiq will create new M2E app for kids. Special NFT and game mechanics attractive for 6+ y.o. audience. TBD.
ACTIQ 2nd Stage Developments
• Push notifications on user activities
• NFT Merch and Collectibles
• Challenge Mechanics
• Quest Mechanics
• Leaderboard on Blockchain

NFT Collection
Actiq is constantly developing in-game NFT assets (up to 10K)
More to come
More to come
More to come
More to come
To be discussed
Coming right up
Coming right up
Sport SSI pilot
A decentralized identity that can be integrated into fitness apps.
Integration with Cardano
Coming right up.
Alliance with the Tezos
Coming right up.
Coming right up
NFT bridge to EVM blockchains for Actiq in-game assets
Coming right up.
GameFi pilots
Coming right up.
Metaverse SDK MVP
This product is designed for those who intend to build metaverses on Near. It will include a set of tools for implementing the same features that will be demonstrated in our GameFi pilots.
More to Come
More to Come
ACTIQ DAO on NEAR
More to Come
More to Come
More to Come.
More to Come
More to Come.
More to Come
More to Come.
Actiquest brand guide
Here you can find all the information you need about logos, colors, gradients, and even the structure of SMM posts
Explore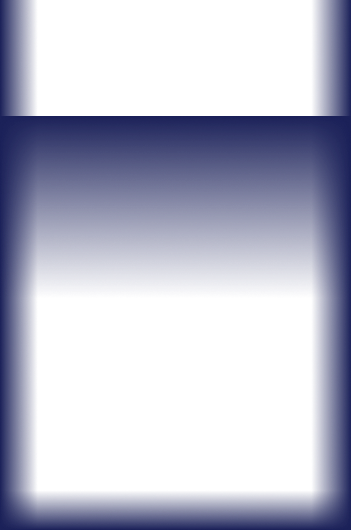 ACTIQ Litepaper & pitchdeck for investors and partners
v1.0 Updated 20.06.2022
Actiquest whitepaper and development roadmap
v1.0 Updated 30.06.2022