About Actiq
Build Healthy Habits with AI

Actiquest is an Location based Game App for athletes enriched
with AI Coaches, personalized trainings and tokenized incentives. Athletes can use it's Strava credentials to access the Actiq app, recruit the preffered AI Coach to establish personalized training plan, focused around cyclists' in-door and outdoor mixed activities: cycling, running or swimming.

AI Coach is an LLM agent that can literally communicate with athlete to establish constant Human Feedback Learning to customize training plan in real-time. To build or update initial training plan, AI coach uses the outputs of deep learning neural network based on Strava and other health-related data sources. Training plan includes blocks such as indoor gamified workouts or outdoor quests. AI coach will rate athletes and reward them with tokenized incentives accordingly.
Actiquest game provides you chances to work out on a daily basis either in single or world challenge mode. It also record your training results and convert athletes perfomance into valuable rewards.
Actiquest generally aims to incentivize fitness and sport, helping to reduce obesity and sedentariness, and giving users an opportunity to earn an income for improving their health.
Actiquest will bridge data from all professional sports applications into one place and give you rewards for tracking user activities. Strava, Zwift, Peloton, RGT and other platforms users can connect their profiles to the Actiq App and get tokenized incentives on AI
fair demand.
Key points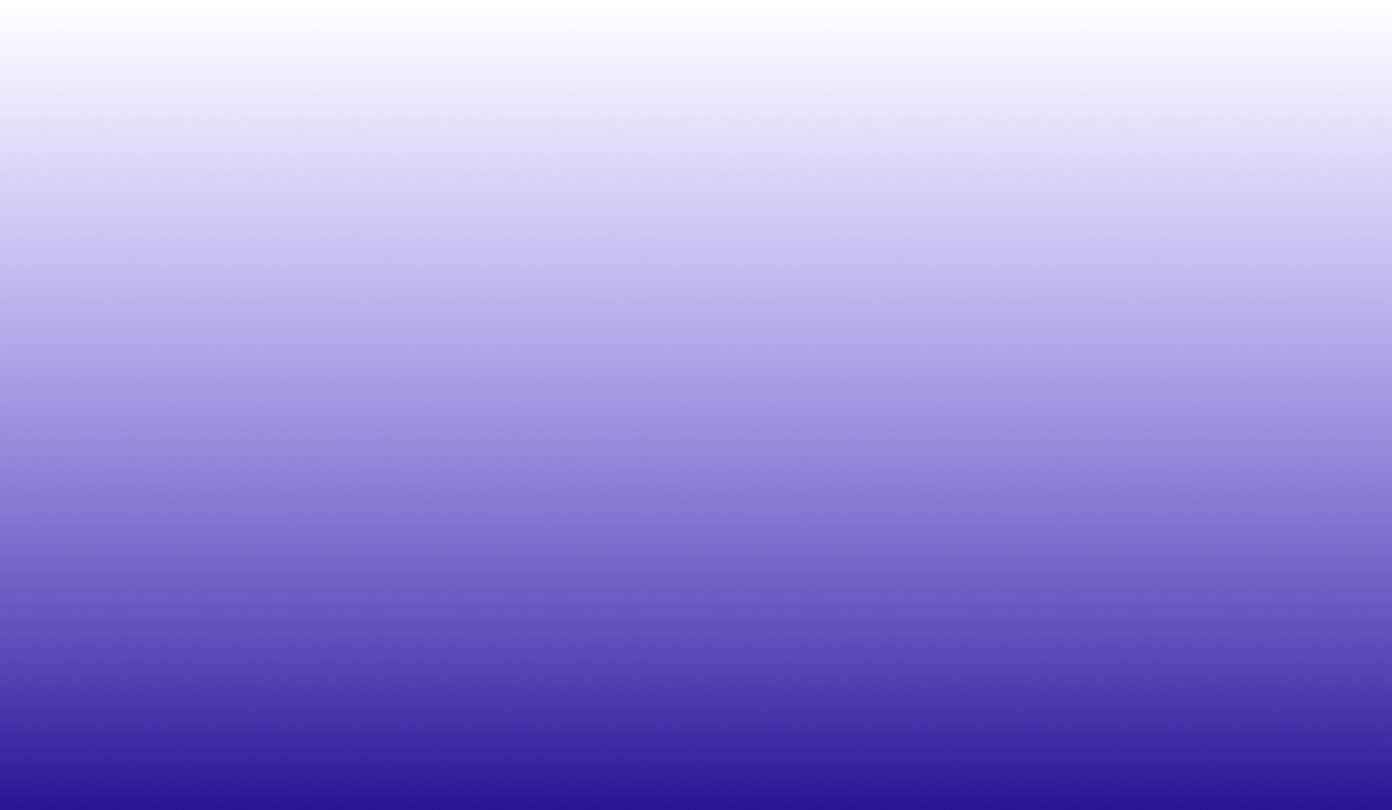 Roadmap
R&D Deep Learning Algorithms
• GAP (Grade Adjusted Pace) DL model + test
• Data Sourcing (Health Datasets)
• Recovery model (DL) + test
• Strava API <=> Langchain <=> LLM API

R&D LLM Works
• Dolly LLM v.2 Training Dataset based on Strava RAW Data
• Langchain based Decision Intelligence Model + training
• Dolly v.2 + Open AI Whisper integration
• Dolly v.2. Fixing Internal Dialogue model
• Dolly v.2. NLP Tests

AI DAO
• $ACTI Treasury Smart Contract
• AI<=>DAO Voting Oracle
• AI<=>DAO Incentives Oracle
• AI DAO Incentives Smart Contract
• AI DAO UI/UX

Other Developments
• Actiq App UI/UX
• Game Models (indoor/outdoor)
• Anti-cheat AI engine (alpha)
• SocialFi - Test Phase
• $ACTI CEX Listing
• Wallet Test Phase

Product Launch Q3 Q4
• Releasing 4xAI Coaches Characters (Voice/Behavior)
• Personalized Training Plan (with AI Adaptors)
• Actiq Early Bird Program (AI Training for $ACTI)
• AI DAO Release
• Actiq App Release (Native: Android, iOS)
• AI by AI program release
Integrations Q3 Q4
• Garmin integration
• SUUNTO integration
• Strava integration
• Zwift integraton

ACTIQ 2nd Stage Developments
• Push notifications on user activities
• Phygital Assets and Collectibles
• Challenge Mechanics
• Quest Mechanics
• Leaderboard on Blockchain

NFT Collection
Actiq is constantly developing in-game NFT assets (up to 10K)
More to come
More to come
More to come
More to come
To be discussed
Coming right up
Coming right up
Sport SSI pilot
A decentralized identity that can be integrated into fitness apps.
Integration with Cardano
Coming right up.
Alliance with the Tezos
Coming right up.
Coming right up
NFT bridge to EVM blockchains for Actiq in-game assets
Coming right up.
GameFi pilots
Coming right up.
Metaverse SDK MVP
This product is designed for those who intend to build metaverses on Near. It will include a set of tools for implementing the same features that will be demonstrated in our GameFi pilots.
More to Come
More to Come
New In-Game Prizes
More to Come
More to Come
More to Come.
More to Come
More to Come.
More to Come
More to Come.
Actiquest brand guide
Here you can find all the information you need about logos, colors, gradients, and even the structure of SMM posts
Explore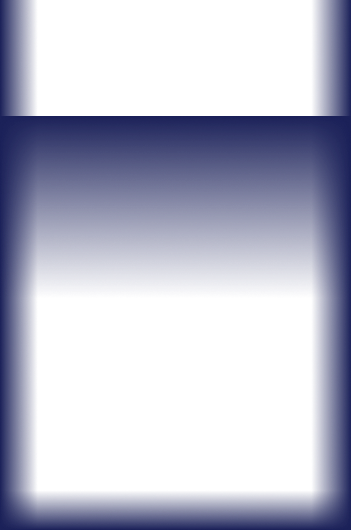 ACTIQ Litepaper & pitchdeck for investors and partners
v1.0 Updated 20.05.2023
Actiquest whitepaper and development roadmap
v1.0 Updated 30.05.2023